YOUR FUTURE.
YOUR CHOICE.
YOUR CLINIC.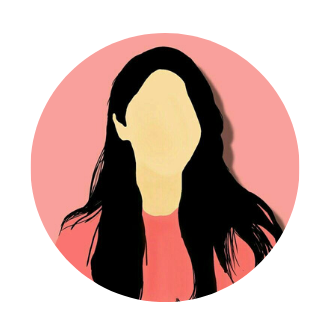 PRE-ABORTION EVALUATION
Learn about which abortion(s) you qualify for and receive testing and treatment to reduce your chances of possible side effects.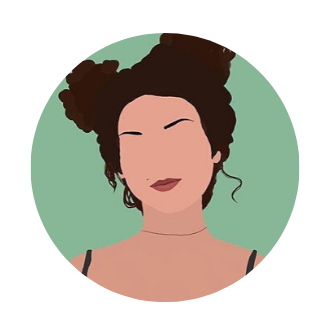 MY CHOICE CONSULTATION
Confirm your pregnancy and learn about all your options. Your nurse will help you create a plan that you feel confident in and suits your medical background.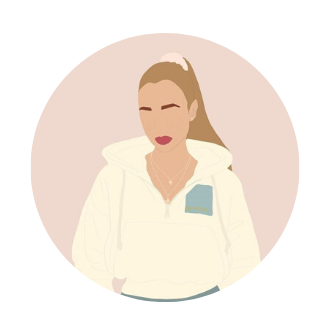 PREGNANCY CONFIRMATION
Find out if you have a pregnancy that will carry to term or end on it's own. Learn about your options and discuss any questions you have with your nurse. 
Who We Are
White Oak Women's Clinic has been serving women from Sterling, Dixon, Rock Falls and the surrounding area for over 30 years. We are proud to be a member of the My Future Approved network. 
White Oak Women's Clinic is a reproductive health clinic with a patient care team dedicated to serving women facing unplanned pregnancy. We exist to transform fear into confidence and empower our patients to make informed decisions regarding sexual and reproductive health. We provide Pregnancy Confirmation appointments, My Choice Consultations, and Pre-Abortion Evaluations.
Our highly trained medical team provides free, professional care to each patient in a warm, private atmosphere. We are committed to patient care that is ethical, confidential, and holistic. We would welcome an opportunity to serve you.
We are proud partners of My Future Approved, a network of women's health clinics that empower those facing unwanted pregnancies with reproductive health care services that support freedom of choice.