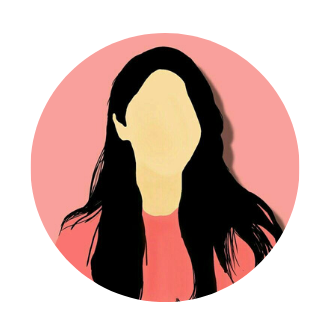 PRE-ABORTION EVALUATION
Learn about which abortion(s) you qualify for and receive testing and treatment to reduce your chances of possible side effects.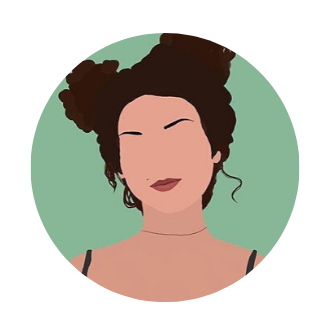 MY CHOICE CONSULTATION
Confirm your pregnancy and learn about all your options. Your nurse will help you create a plan that you feel confident in and suits your medical background.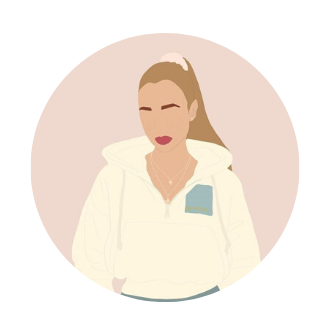 PREGNANCY CONFIRMATION
Find out if you have a pregnancy that will carry to term or end on it's own. Learn about your options and discuss any questions you have with your nurse. 
My Future Approved Locations
White Oak Women's Center
2323 E Lincolnway Suite A,
Sterling, IL 61081
Riverside Women's Center
628 Columbus St Suite 208
Ottawa, IL 61350
White Oak Women's Center
2323 E Lincolnway Suite A,
Sterling, IL 61081
Riverside Women's Center
628 Columbus St Suite 208
Ottawa, IL 61350