My Future.
My Choice.
My Clinic.
Find a My Future Approved clinic
online or call 815-900-7349
We are your best first step when facing
an unplanned pregnancy.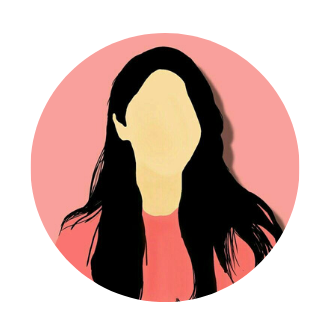 PRE-ABORTION EVALUATION
Learn about which abortion(s) you qualify for and receive testing and treatment to reduce your chances of possible side effects.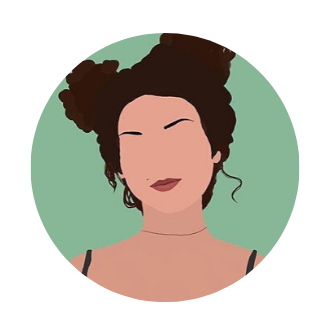 MY CHOICE CONSULTATION
Confirm your pregnancy and learn about all your options. Your nurse will help you create a plan that you feel confident in and suits your medical background.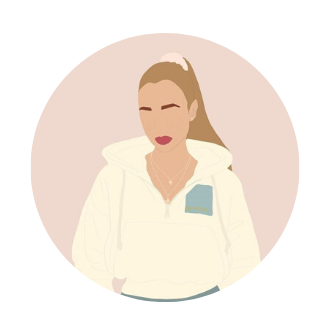 PREGNANCY CONFIRMATION
Find out if you have a pregnancy that will carry to term or end on it's own. Learn about your options and discuss any questions you have with your nurse.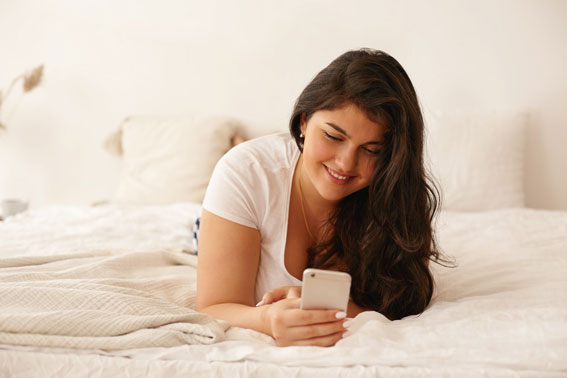 KATIE'S STORY
"I felt so much more confident about my future after my first appointment. Everyone was helpful and made the process smooth."
BRIT'S STORY
"They made me feel comfortable and I could share how I felt. Thanks for listening to me and helping. "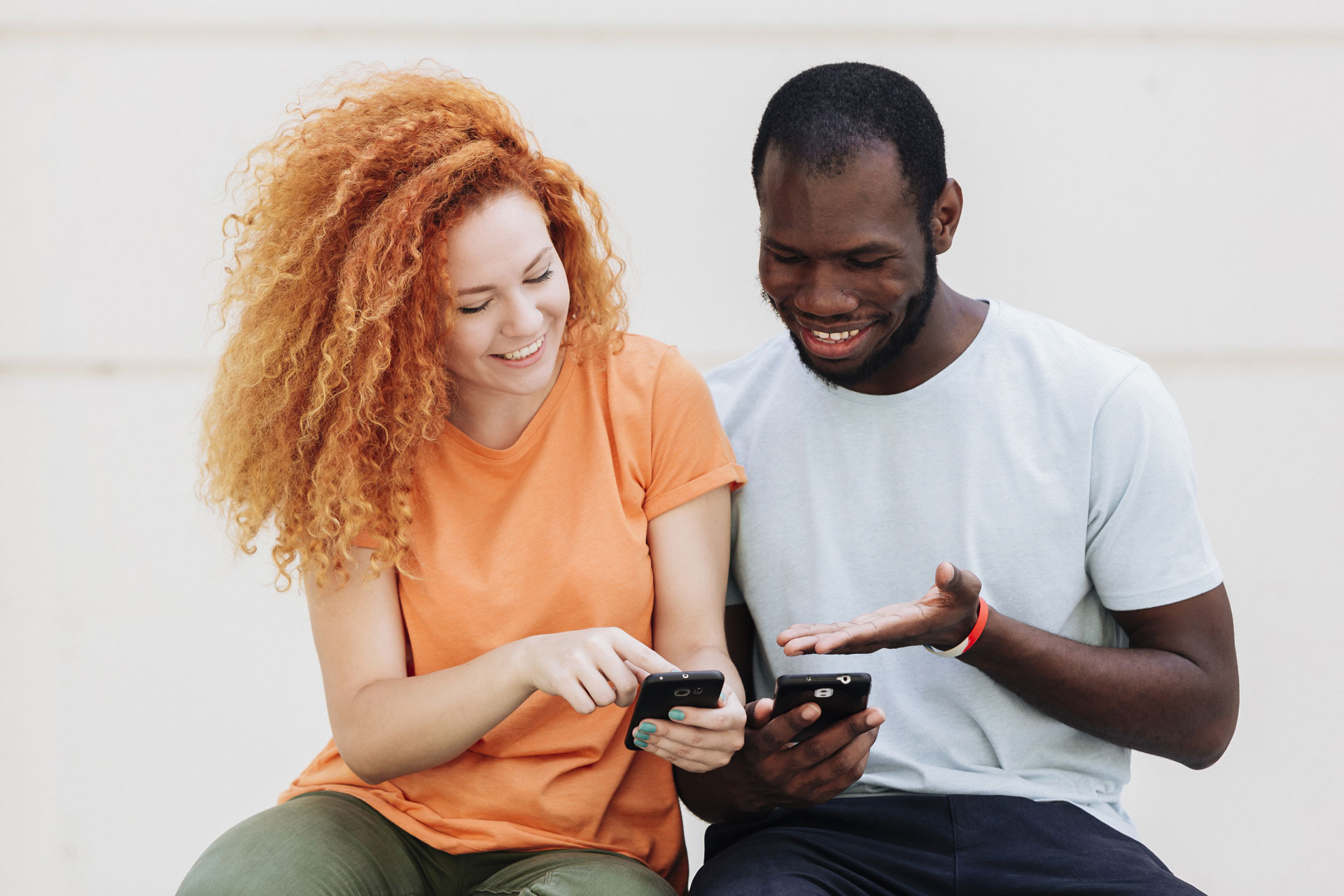 ASHLEY'S STORY
"I felt not as if the staff just were 'doing their job' it's like they did care and have compassion. The staff is caring." 
Empowering you . . .
My Future Approved is a network of reproductive health clinics that connect women facing unplanned pregnanices with information and health care services that empower FREEDOM OF CHOICE at no cost.