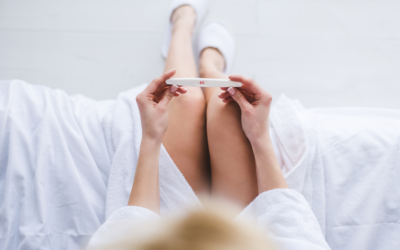 What is the Best At-Home Pregnancy Test?Should I take a pregnancy test? There are many different at-home pregnancy...
read more
Contact
Have a question? Want to get in touch? We're here for you!
We are proud partners of My Future Approved, a network of women's health clinics that empower those facing unwanted pregnancies with reproductive health care services that support freedom of choice.